An Attorney Who Helps Families Build Their Futures
Immigration Attorney
in Omaha, Nebraska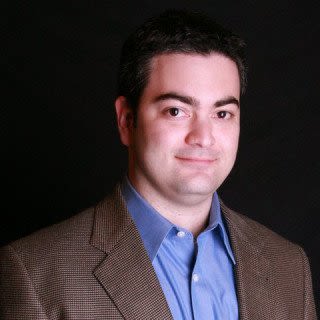 Ivan Velasco, Jr.
The son of El Salvadorian immigrants, Attorney Ivan Velasco, Jr. has been running his own firm since 2007 and now exclusively practices immigration law. He was born and raised in Northern California and grew up speaking both Spanish and English.
Ivan also offers criminal defense and family law representation for his immigration clients who require aid in those areas. His upbringing and experience enable him to provide his clients with the compassionate and trustworthy legal advocacy they deserve.
More About Ivan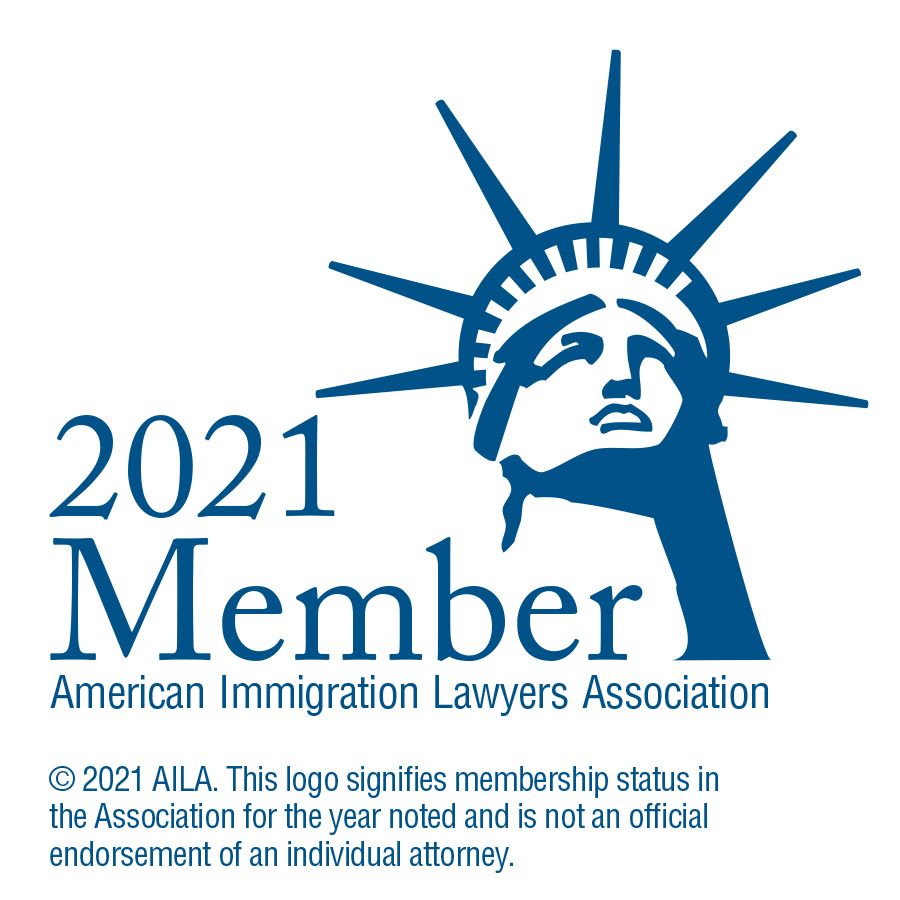 Comprehensive Immigration Law Services
Why Work with Ivan Velasco?
Knowledgeable
Ivan takes a creative approach to law and enjoys breaking down complex cases to find paths toward favorable solutions.
Personable
The son of immigrant parents, Ivan sets aside time to learn about each of his client's unique backgrounds.
Trustworthy
With experience in multiple realms of law, Ivan offers clear and reliable legal advice to his Omaha, Nebraska clientele.
Reliable Representation
For Immigrants in Omaha
Attorney Ivan Velasco, Jr. understands that no two immigration cases or stories are alike, which is why he offers an empathetic and creative approach to his litigation. He intentionally takes the time to listen to each of his clients, so he can understand their situation and form a legal strategy that prioritizes their interests and future well-being. Hailing from a bilingual household, Ivan is fluent in both Spanish and English which extends his reach to Spanish-speaking families and individuals seeking immigration legal services in the Omaha, Nebraska area. Attorney Ivan Velasco, Jr. offers his representation to people in a variety of immigration cases throughout Omaha and Lincoln, Nebraska, as well as Sarpy County, Lancaster County, and Douglas County.
Educated at Harvard and Lewis and Clark Law School, Ivan channels his passion and knowledge of the law toward helping families like his. Both his parents immigrated to the United States from El Salvador, and his upbringing allows him to connect with his clients in a significant way. With many immigration cases taking multiple years to effectively resolve, it's ideal that you seek a legal partner who will understand you the way Ivan can. He provides compassionate representation for clients facing disputes around family-based immigration, adjustment of status, citizenship or naturalization, and more. Ivan also offers criminal defense and family law counsel to his immigration clients as needed. Rely on Ivan with your case today.